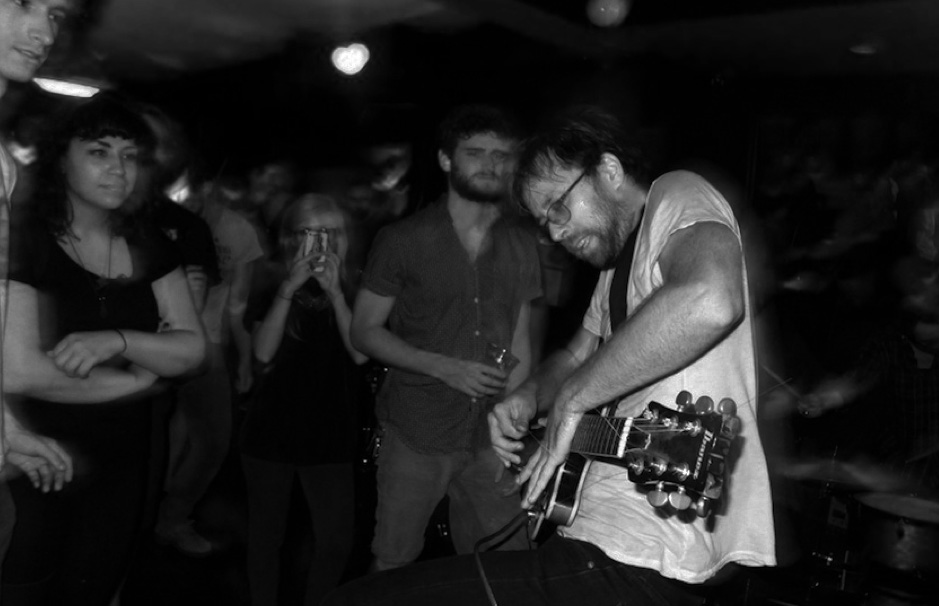 First Cy Dune East Coast tour was so much fun. Inspired by a trip to the awesome Hopscotch Festival in Raleigh, NC, I put together a band of some of my favorite NYC musicians – Andrew Barker and Greg Fox on Drums and Tim Dahl on Bass.
We started out in NYC playing a show with MEMs featuring Greg from Deerhoof. Then headed down the coast. Touching base with the awesome Richmond VA crew and then to Hopscotch. Of course heard amazing music there – Merzbow/Wolf Eyes/Daniel Bachman/Pissed Jeans/Charlemagne Palestine – saw Kid Millions drum with Spiritualized, talked on a panel with Low and Matmos, and held a multi band happening.
Our trip back up north included an awesome show in Asheville at the amazing Apothecary Gallery with the brilliant Leverage Models (Shannon Fields new project), and ended up in NYC with a 40 drum performance in Greenpoint. There reconvening with the mighty Pontiak that played on both big pieces!
Thanks to all who played and helped and came out. More soon!!!